Gary

Internship Project
Bureau Moeilijke Dingen, the Netherlands
Co-designer: Martijn Dekker
2017

Presented at: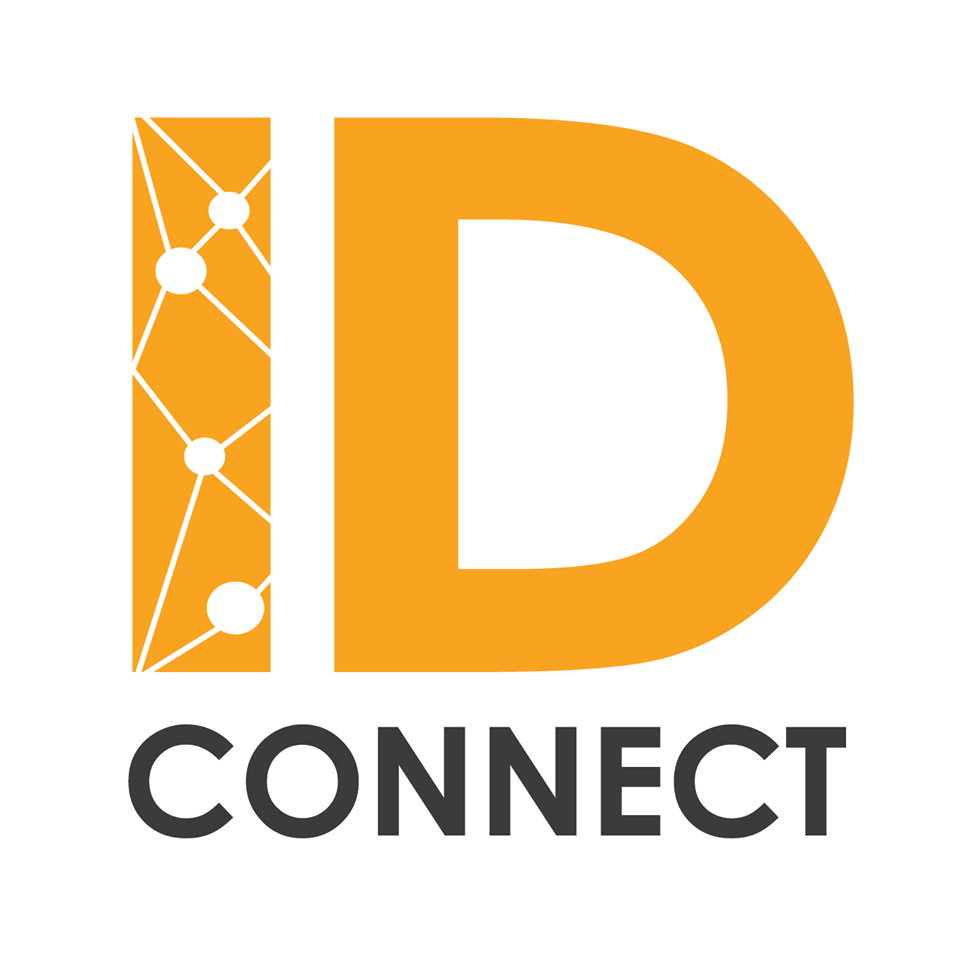 When people are having a conversation at a networking event and want to move on to speak with other people, an awkward can moment arise when asking for someone's business card. Also, these cards can get damaged or lost. Gary is an interactive lighting installation through which visitors can connect without the use of business cards. The device consists of a light tube, wrapped with aluminum pads, with 2 NFC scanners.
Through capacitive sensing, one can interact with the light. Scanning the visitor badge, followed by physically bringing the light to each other, results in a new connection in the visualized network and a transfer of data in the form of a personalized email with contact details. Gary strengthens the connection moment by a fun experience and lowers the threshold to exchange contact information.
Gary was specifically made for the event ID Connect 2017, which is a networking event held during the Dutch Design Week in Eindhoven by the DDW committee from study association of Industrial Design, Lucid.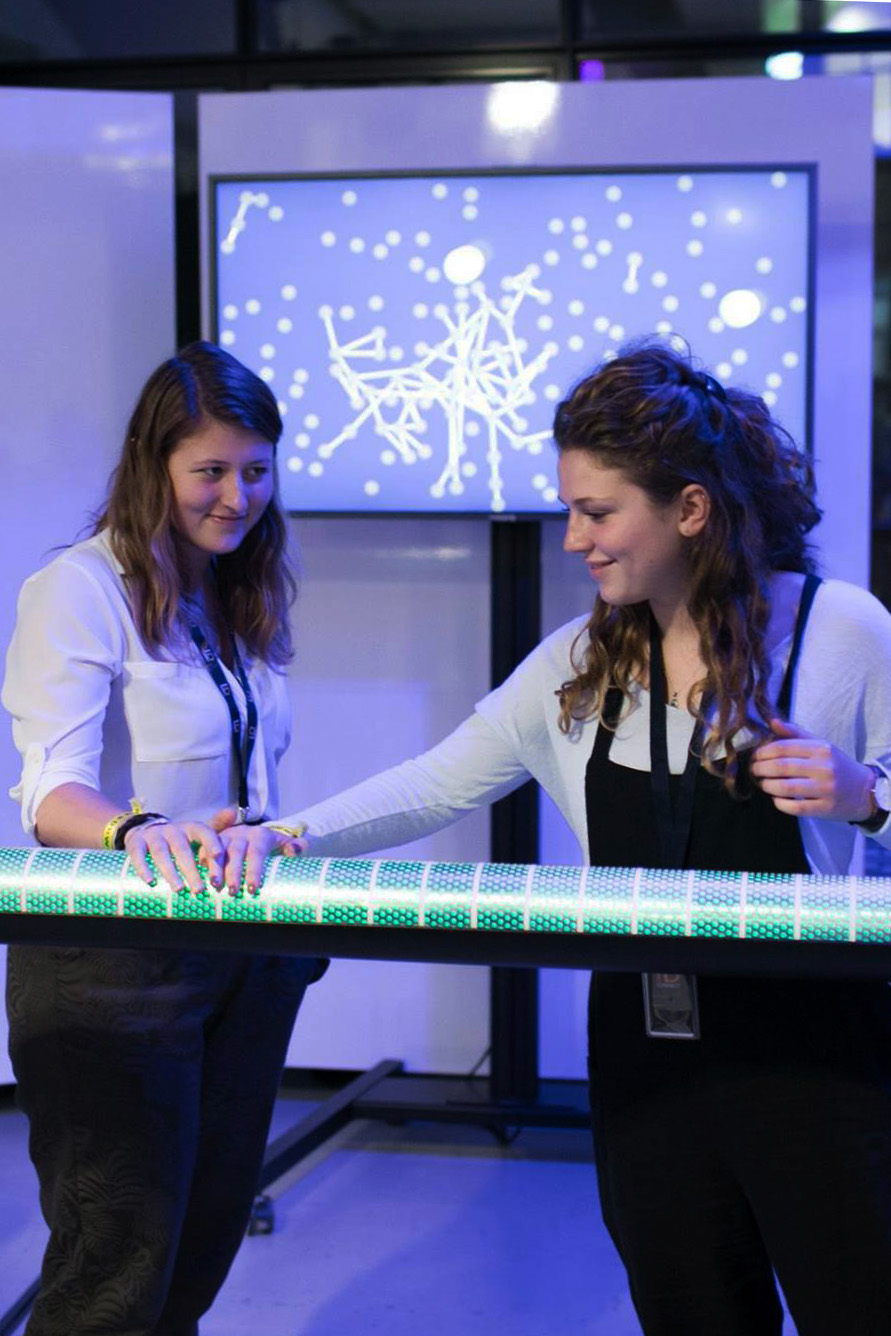 The tube is wrapped in alluminium plates in order to react to someones sensing behaviour.
STEP 1: CHECK IN AT NETWORK EVENT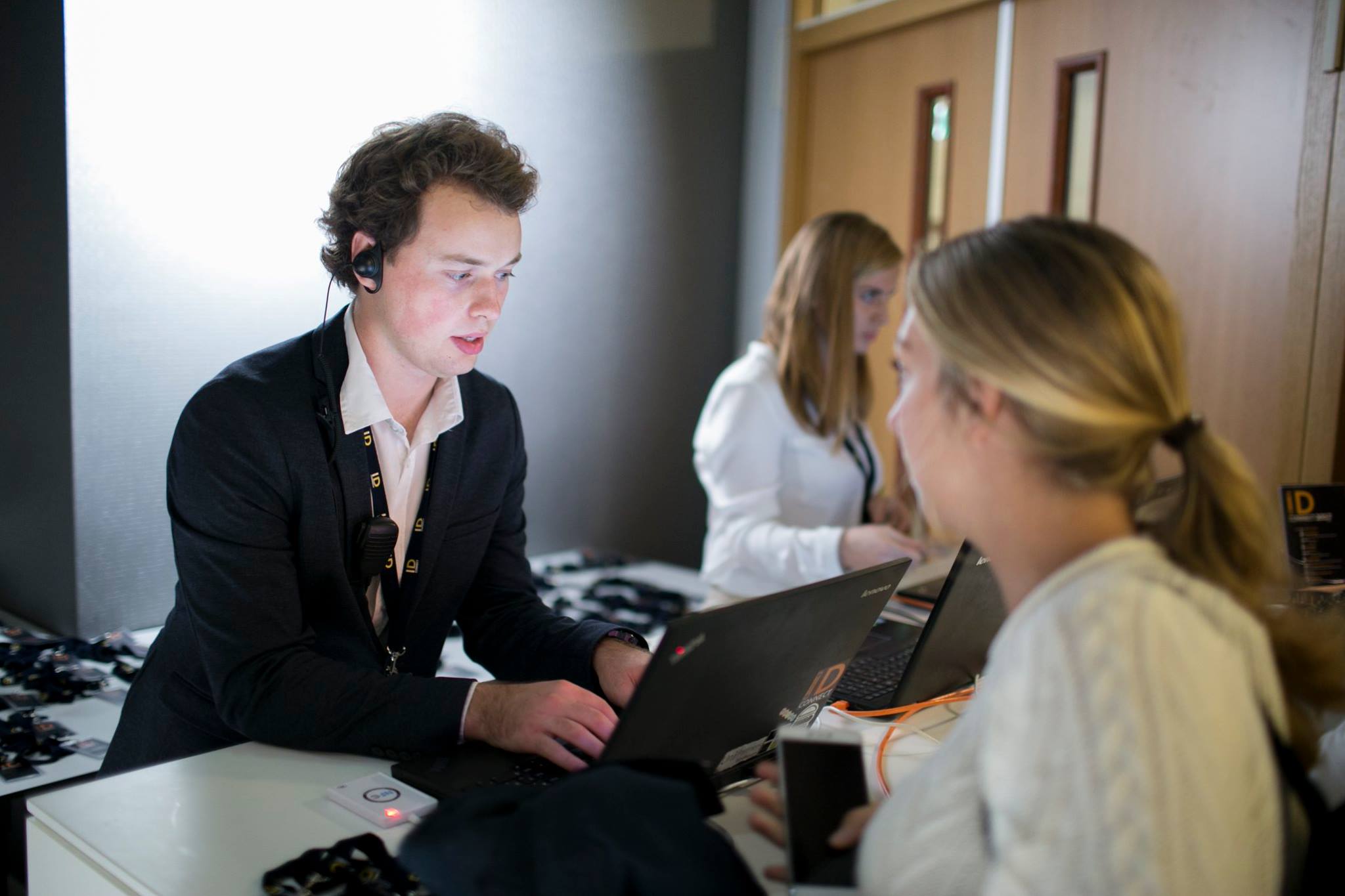 Coupling personal contact details e.g. email adress, telephone number and linkedin to vistors badge.
STEP 2: FACE TO FACE NETWORKING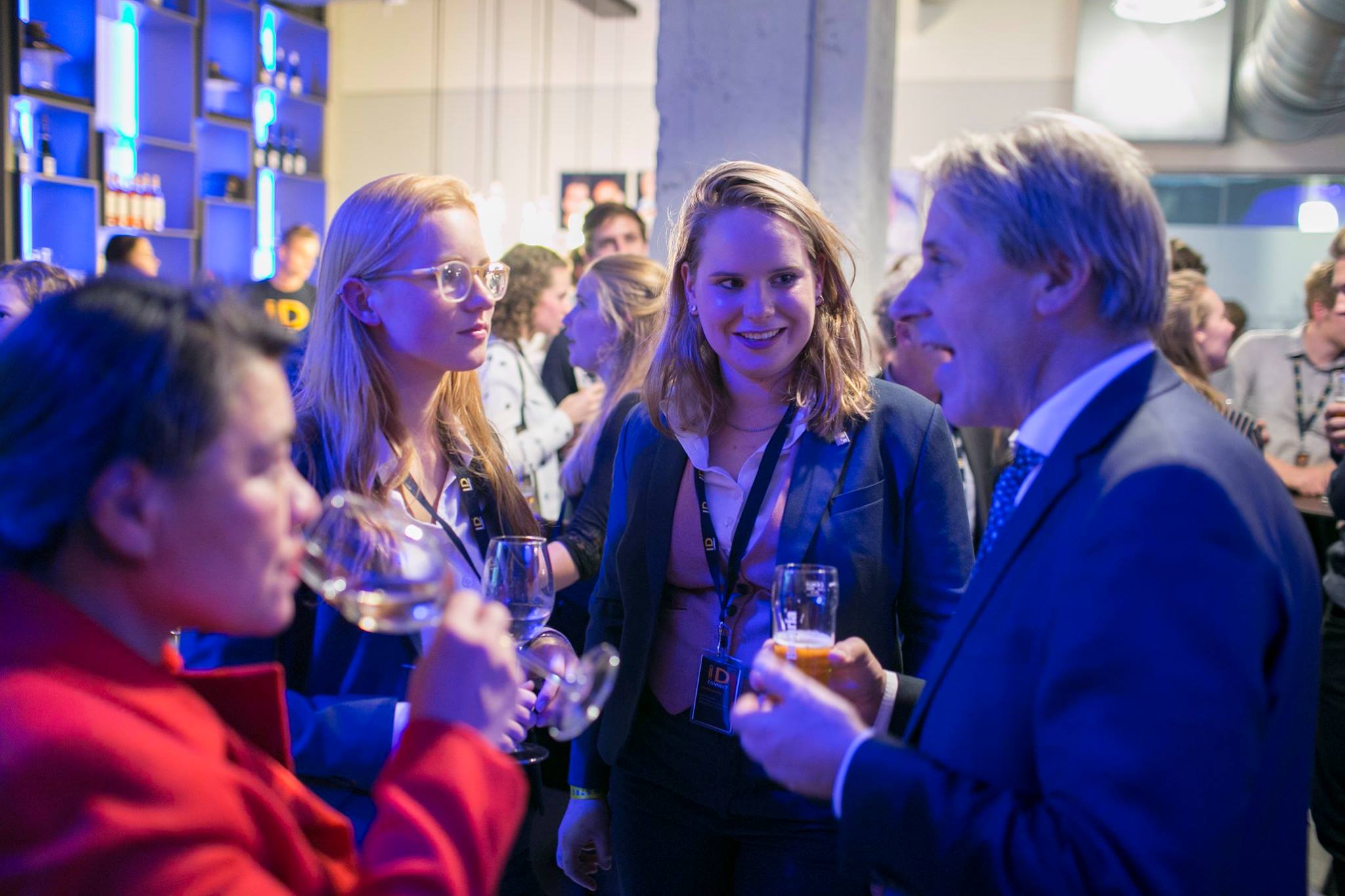 Time to network; interesting conversations start to arise.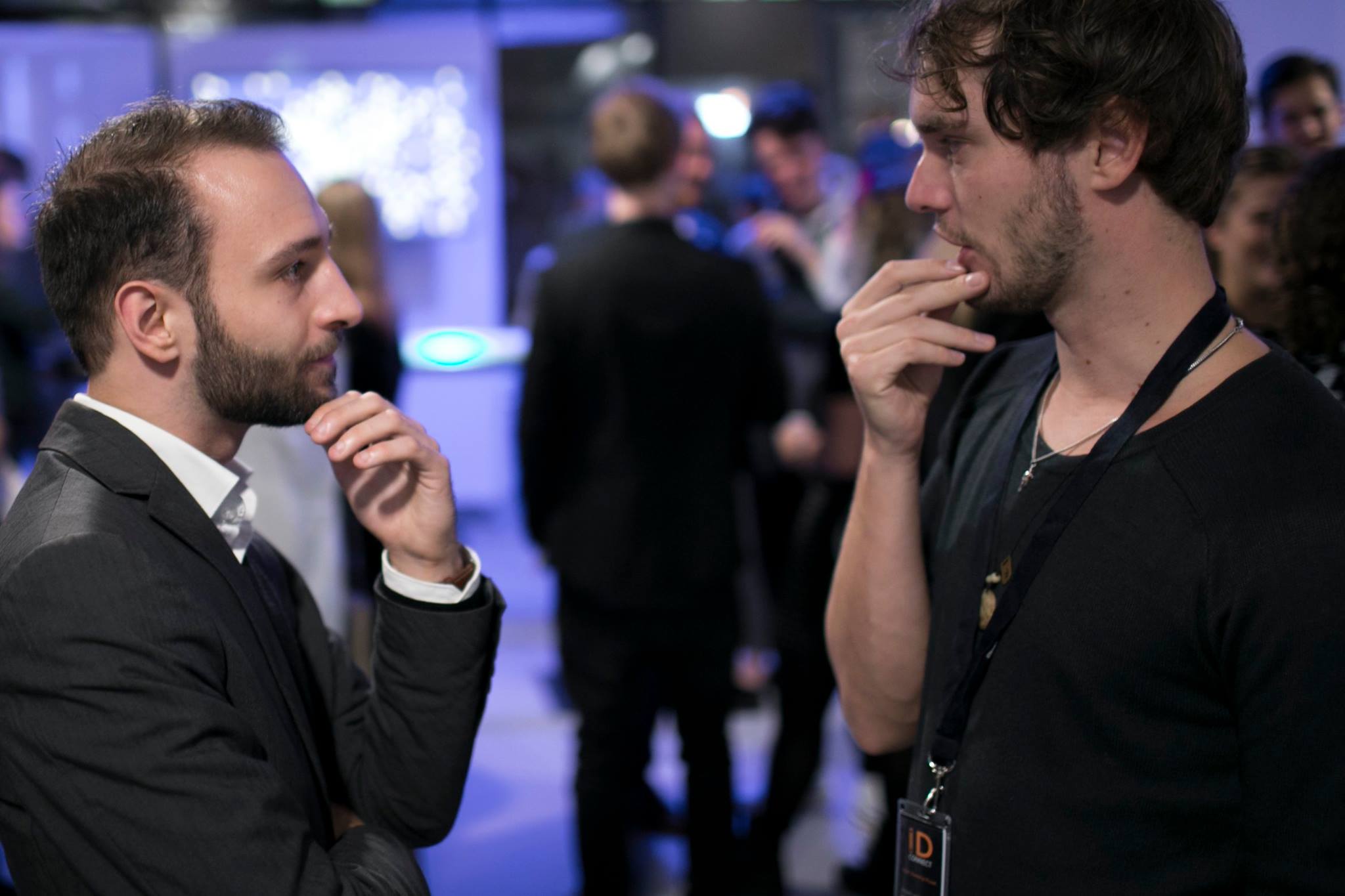 The end of an interesting conversation... Shall we connect?
STEP 4: INSERT VISITORS BADGE IN GARY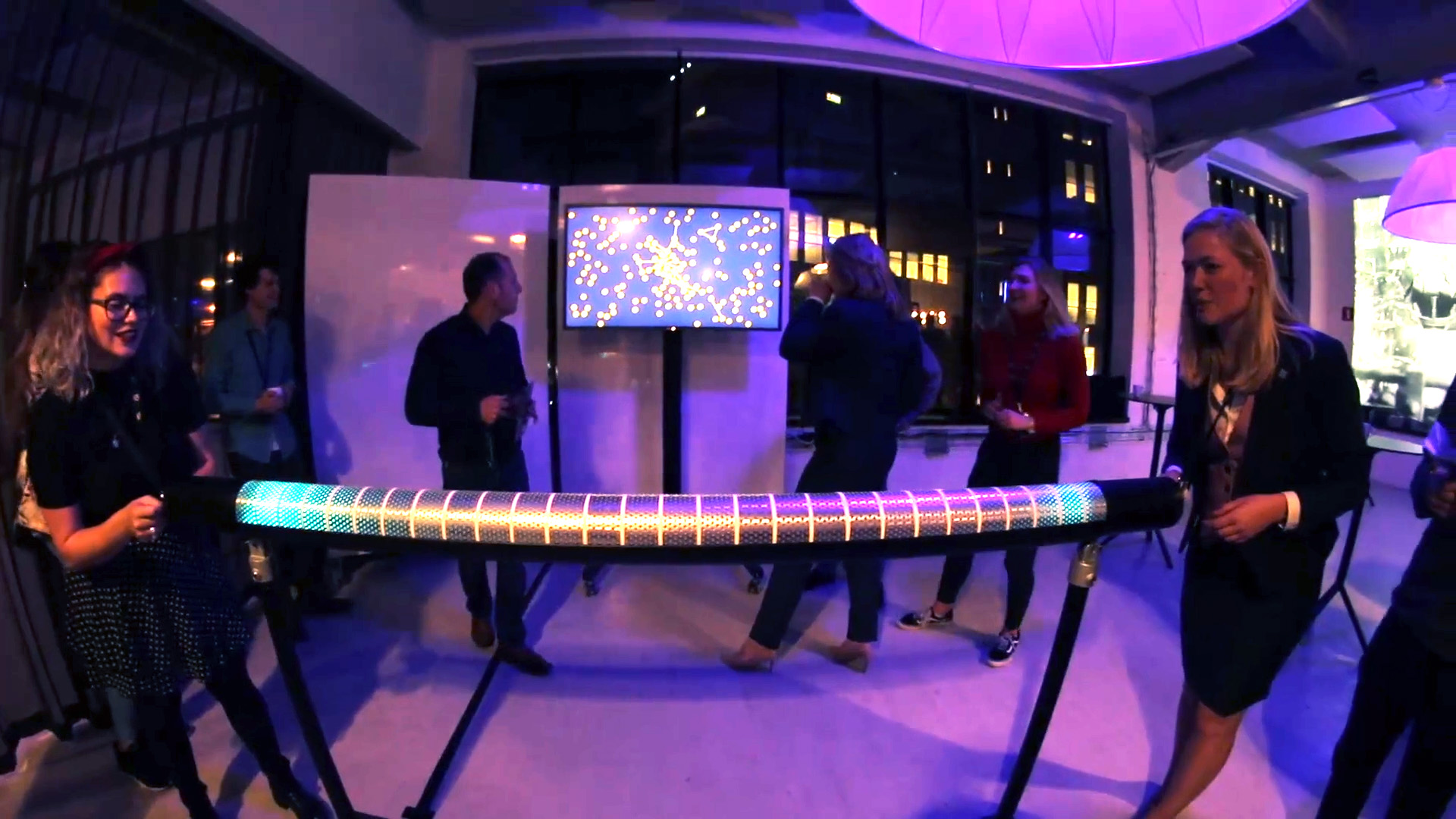 Insert the visitors badge with personal contact details in the end of the tube, the light get drawn to the outer edge of Gary.
STEP 5: BRING LIGHTS TOGETHER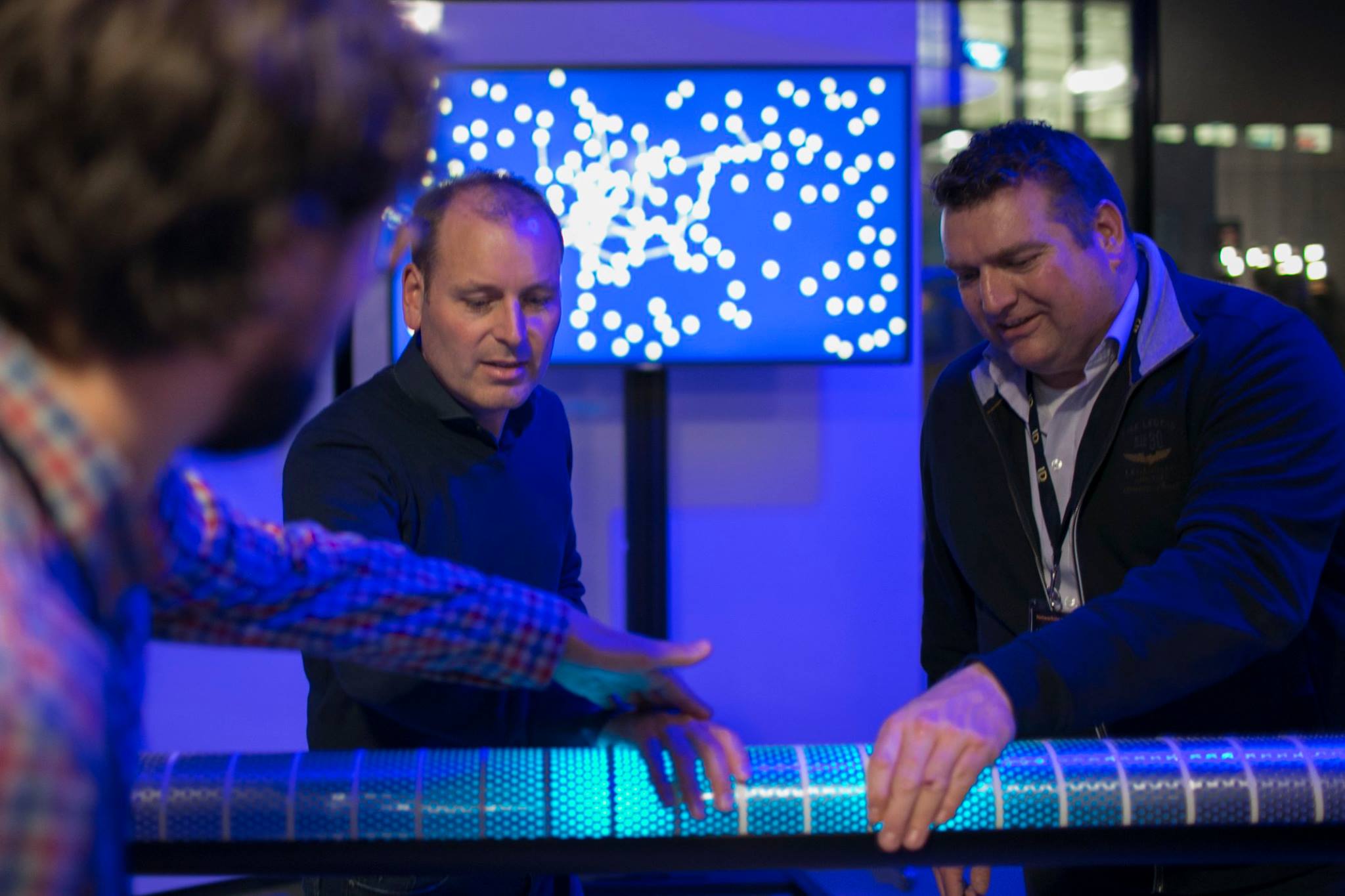 Interact with the light by tracking the light alongside the tube. When two lights are combined, a connection is made.
STEP 6: EXCHANGE OF CONTACT DETAILS & VISUALISED CONNECTION IN NETWORK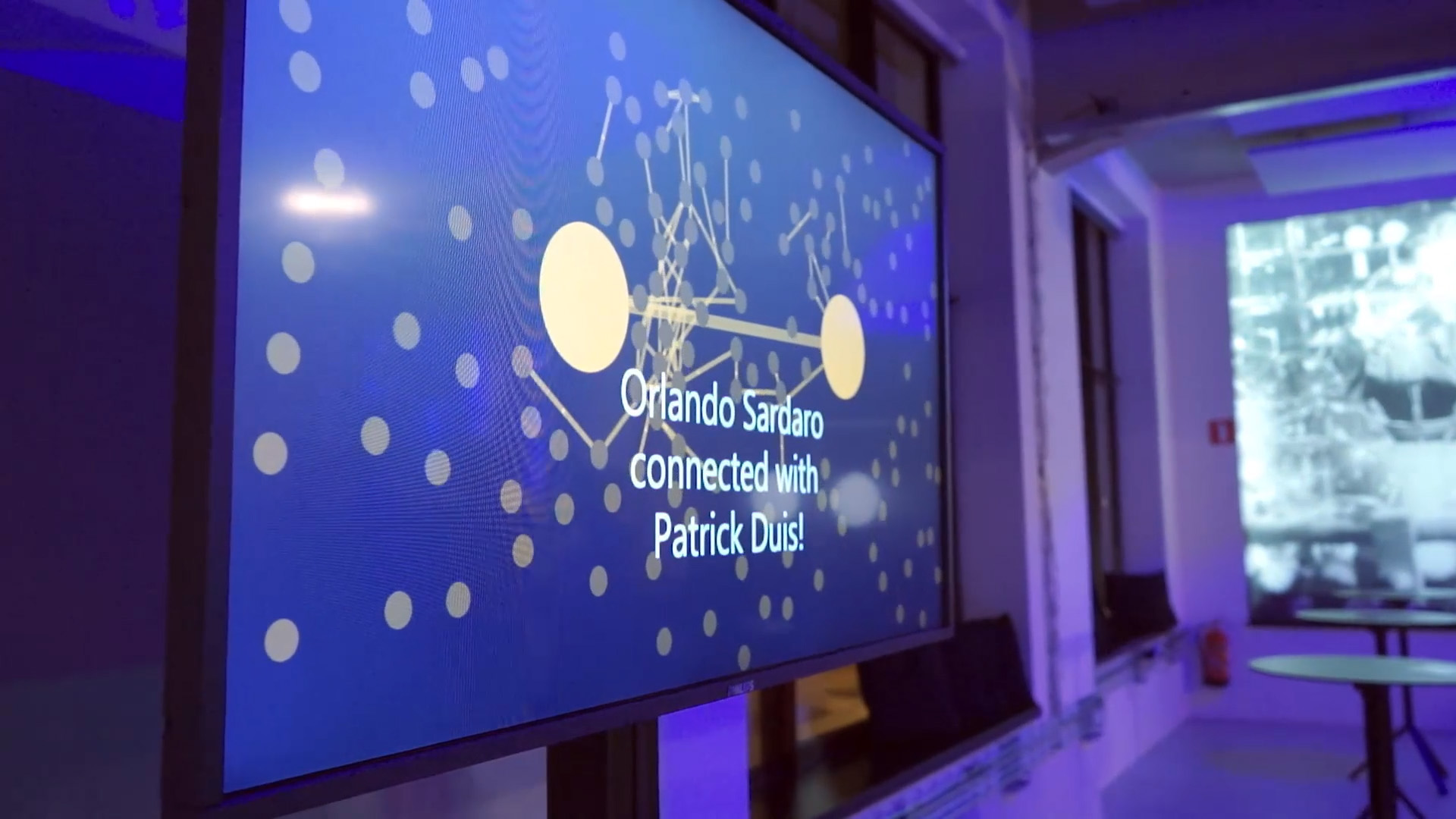 A new connection is visualised in the existing network of connctions of the network event. At the end of the event, an e-mail
is send with the contact details of the people you connected with that day.
Eva van der Born
Eindhoven, The Netherlands
e.j.v.d.born@student.tue.nl
+31 6 374 712 44
© Eva van der Born 2020