I am 22 year old designer and currently pursuing a MSc in Industrial Design at the Eindhoven University of Technology, the Netherlands.
As a designer, I operate on the intersection of design, computation and art. I am highly interested in the relationship between people and their objects, in particular technological devices. Technology has become such an obvious aspect of our everyday life, that we do not actively think about it anymore. New technologies and computational objects are introduced to us at such a rapid speed, that our relation with them is only superficial and fairly short. Whilst these new emerging technologies make promises to solve complex problems we face in everyday life, they also introduce a considerable amount of unforeseen complexity and issues. In the banal reality of what is called the everyday, these unforeseen issues and complexity often pass real user needs and desires or become invisible, yet we tend to simply accept any possible output that is provided by technology.
To create a harmonized and sustainable relationship with technology, design can serve as medium between technology and the everyday. It has the potential to provide alternatives and question the status quo. Through a speculative design approach, I aim to explore with relationships we form with technology in everyday life. I draw inspiration from the a wide variety of fields, such as emerging technologies, psychology, philosophy, biology, visual arts and music. I use this to craft high quality narratives through my own medium of choice (object, sound, installation, film, wearable, etc). I believe this is essential to find out how design can play a role in establishing a harmonized and sustainable experience with technology in everyday life.
FREELANCE DESIGNER
2018-now
STUDENT ASSISTANT
ID Faculty @ Eindhoven University of Technology
2018-now
DESIGN CONSULTANT KVK (KAMER VAN KOOPHANDEL)
Unipartners Eindhoven
April - June 2019
EXPERIENCE DESIGN INTERN
Bureau Moeilijke Dingen
2017
CHIEF EXTERNAL RELATIONS, WRITER & GRAPHIC DESIGNER
UNiD Magazine
2016-2018
Education
MASTER OF SCIENCE IN INDUSTRIAL DESIGN
Eindhoven University of Technology, The Netherlands
Ongoing (2019-now)
BACHELOR OF SCIENCE IN INDUSTRIAL DESIGN
Eindhoven University of Technology, The Netherlands
2015-2019
Sound of a Smart Home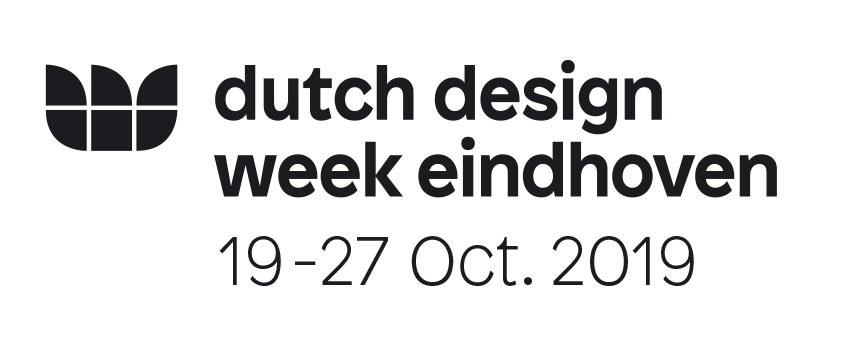 Gary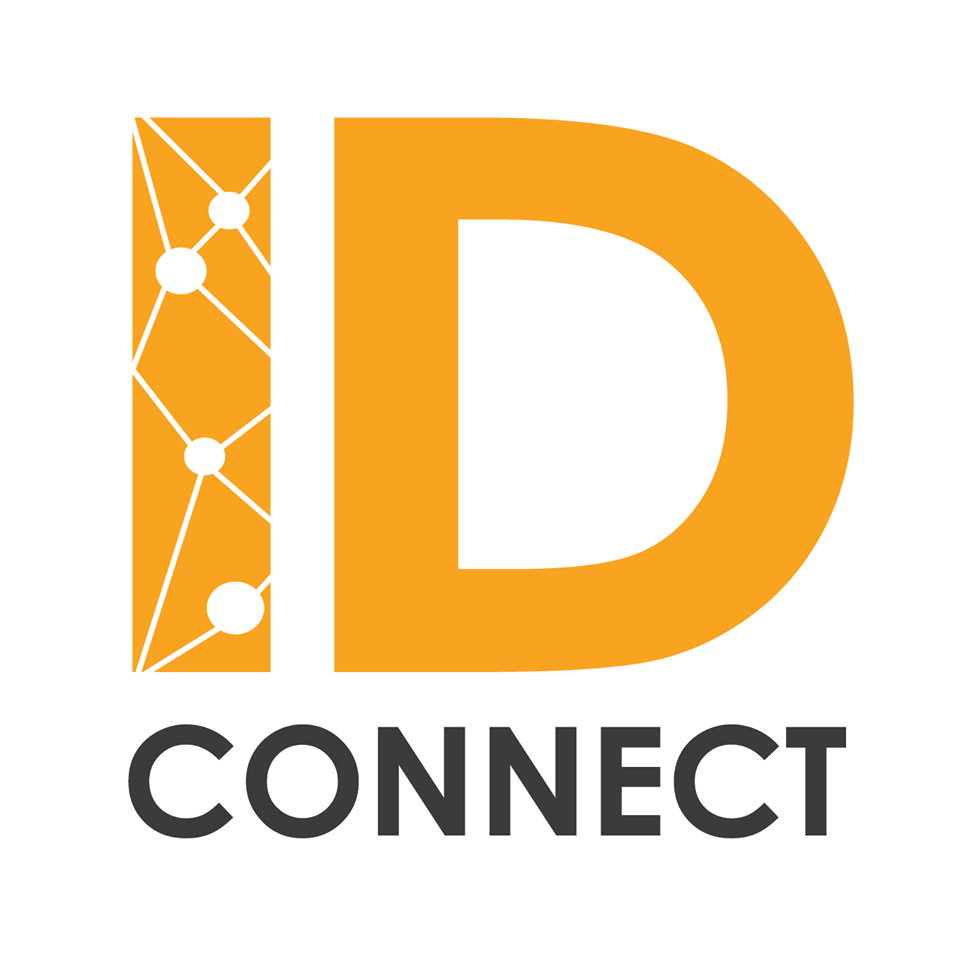 Coral



Eva van der Born
Eindhoven, The Netherlands
e.j.v.d.born@student.tue.nl
+31 6 374 712 44
© Eva van der Born 2020 - Coded by hand